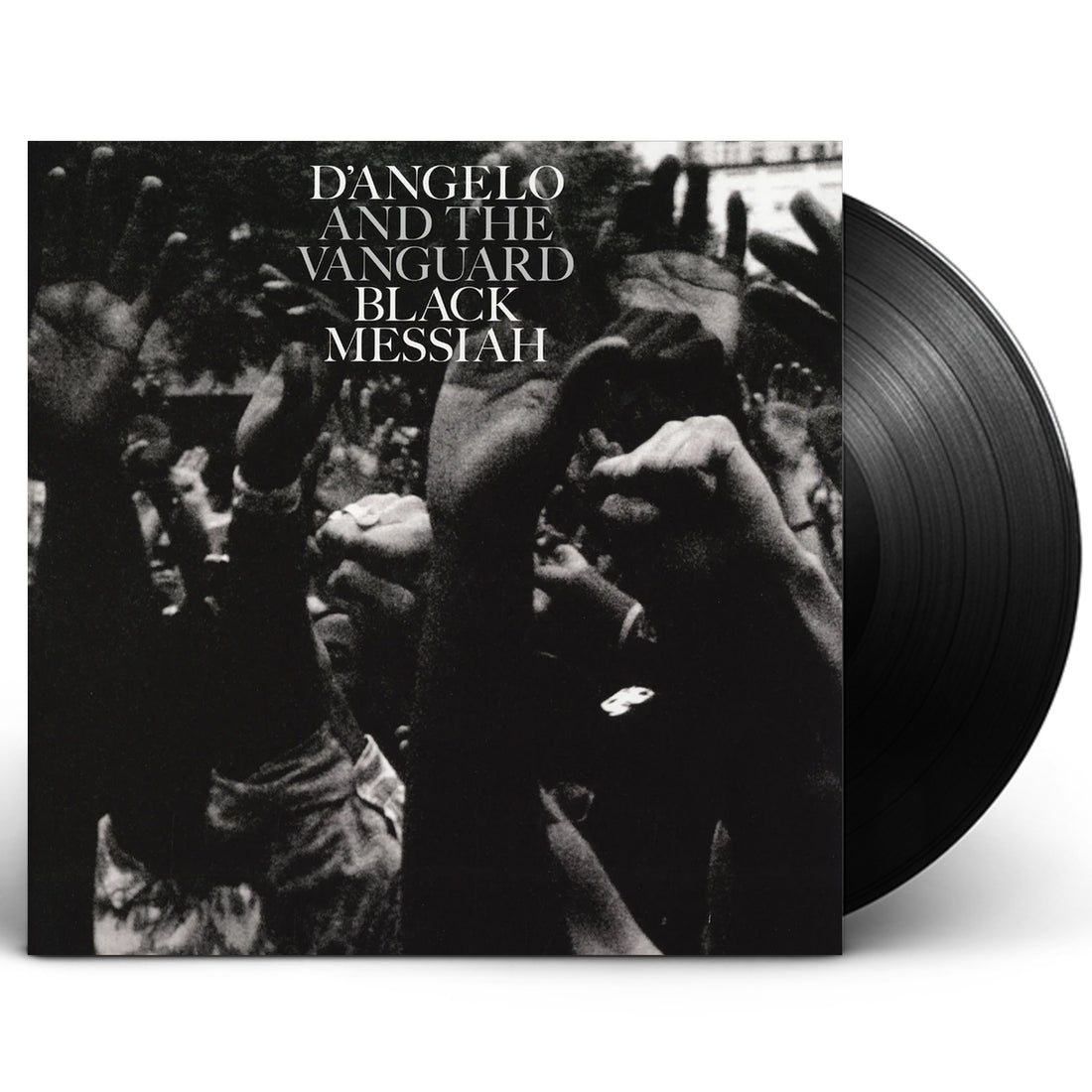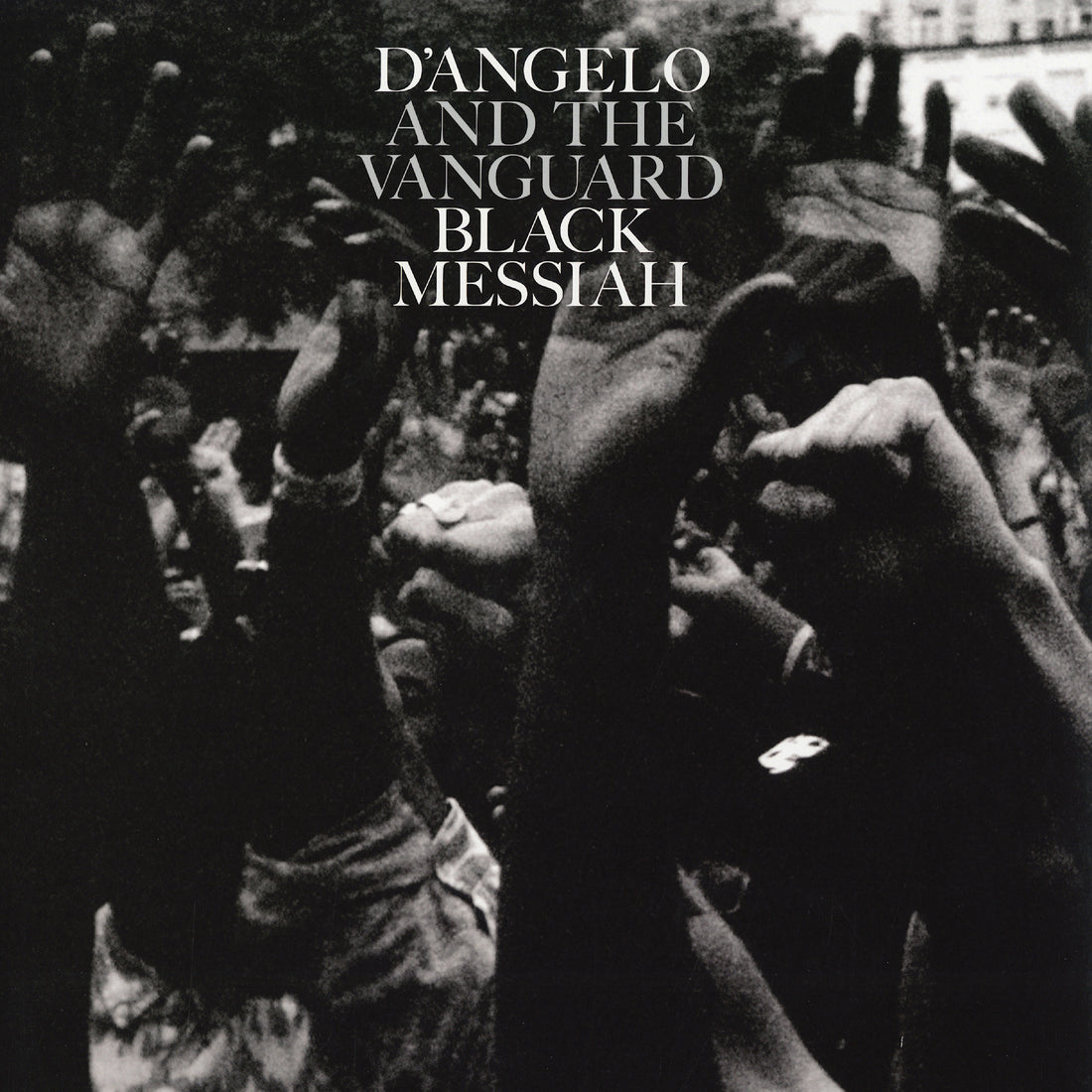 In case you haven't heard, D'Angelo is back, folks. The prodigal son of the soul and funk canon shocked the world, dropping his ever-awaited third studio album "Black Messiah" on a public that never saw it coming (unless, of course, you had your eyes and ears locked on the Okay realm).  "Black Messiah" is about to hit wax and in a big way.
Anyone who's been keeping up should be keen to the fact that the long-lusted over project was recorded in full analog, so the liner notes' PSA "For best results, listen at maximum volume" should be taken as a direct order for fervent D'lievers.  And what better way to experience the gritty greatness of the release than a heavy-bodied vinyl pressing for the audio junkies?
This double-LP pressing includes a download code for a digital copy of the album.
Tracklist
1. Ain't That Easy
2. 1000 Deaths
3. The Charade
4. Sugah Daddy
5. Really Love
6. Back To The Future (Part I)
7. Till It's Done (Tutu)
8. Prayer
9. Betray My Heart
10. The Door
11. Back To The Future (Part II)
12. Another Life
We offer hassle-free returns for products in their original condition within 14 days of receipt. Orders are processed within 2-3 business days, and delivery times vary by location, ranging from 3-10 days for domestic orders and 7 days to 4 weeks for international orders. For any questions, please contact our customer service team or see our Returns & Shipping FAQ's