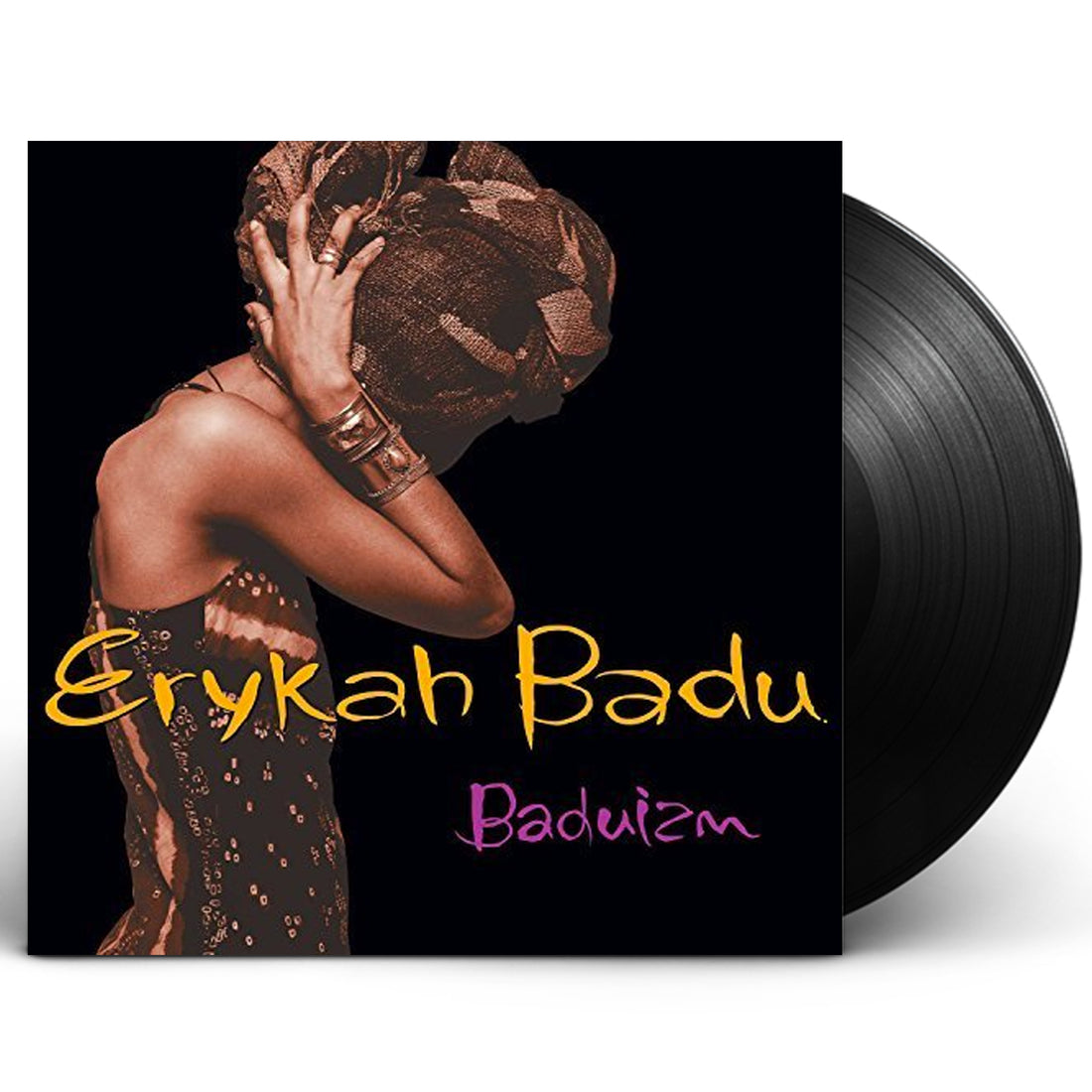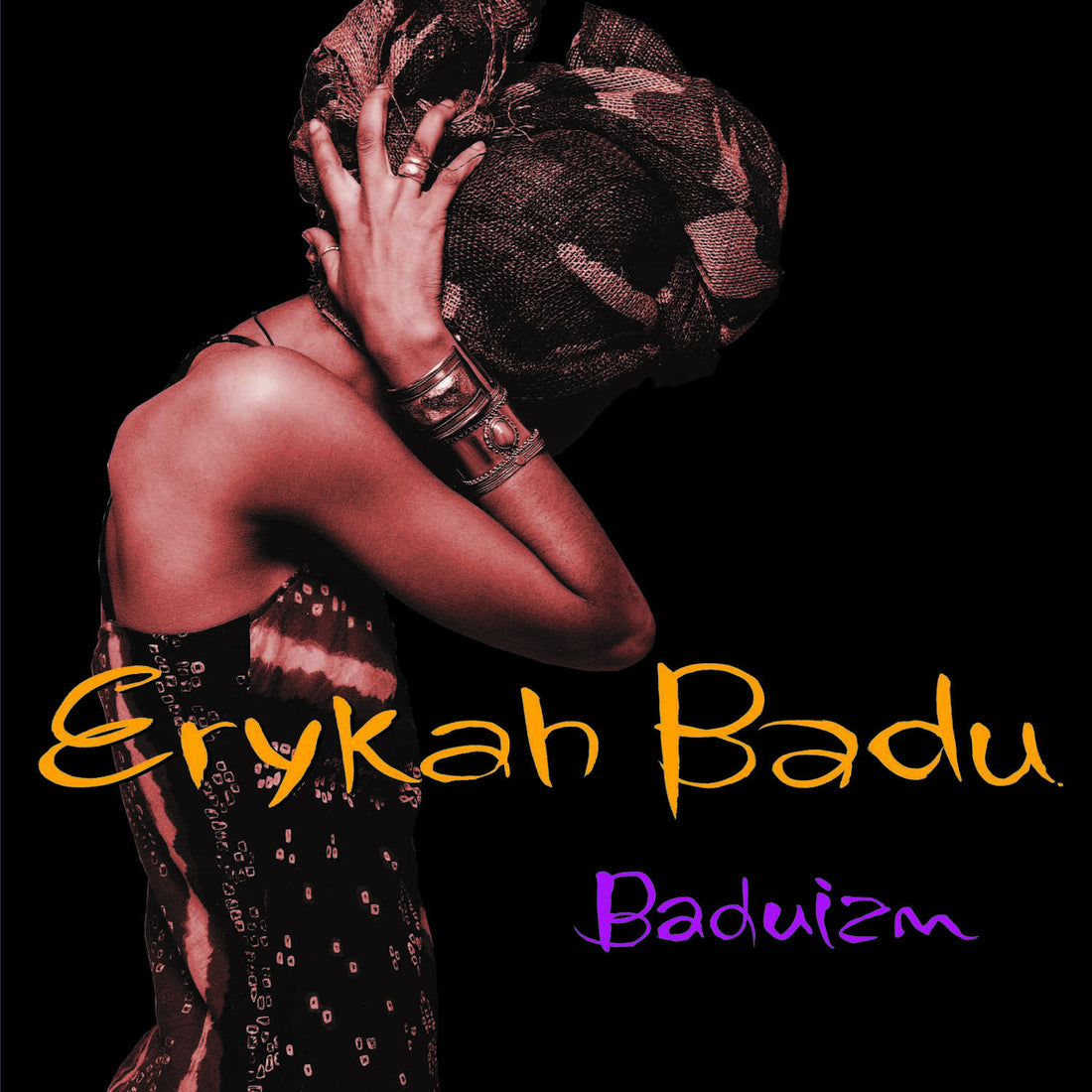 Notify Me When Available
As part of the Respect the Classics campaign, "Baduizm" is being offered for the first time on a double-LP pressing!
Blending hip-hop with traditional soul and jazz vocal stylings, Erykah Badu took the music world by storm with her first album "Baduizm" in 1997. Politically and socially engaged, Badu drew comparisons to Billie Holiday and Nina Simone. "Baduizm" rose all the way to #2 on the Billboard 200 album chart, also scoring a big hit with the song "On & On." Badu won the Grammy for Best Female R&B Vocal Performance on that song. Better yet, "Baduizm" won the Grammy for Best R&B Album.  The Roots served as co-writers and co-producers on "Sometimes (Mix #9)" and "Sometimes..."
TRACKLIST
Rimshot (Intro) 1:56
On & On 3:45
Appletree 4:25
Sometimes (Mix #9) 0:44
Next Lifetime 4:44
4 Leaf Clover 4:34
No Love 5:08
Sometimes... 4:10
Certainly (Flipped It) 5:26
We offer hassle-free returns for products in their original condition within 14 days of receipt. Orders are processed within 2-3 business days, and delivery times vary by location, ranging from 3-10 days for domestic orders and 7 days to 4 weeks for international orders. For any questions, please contact our customer service team or see our Returns & Shipping FAQ's