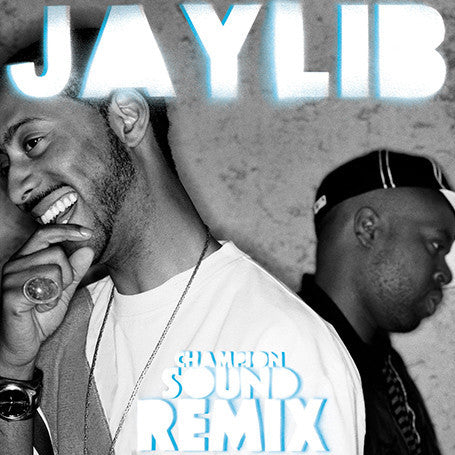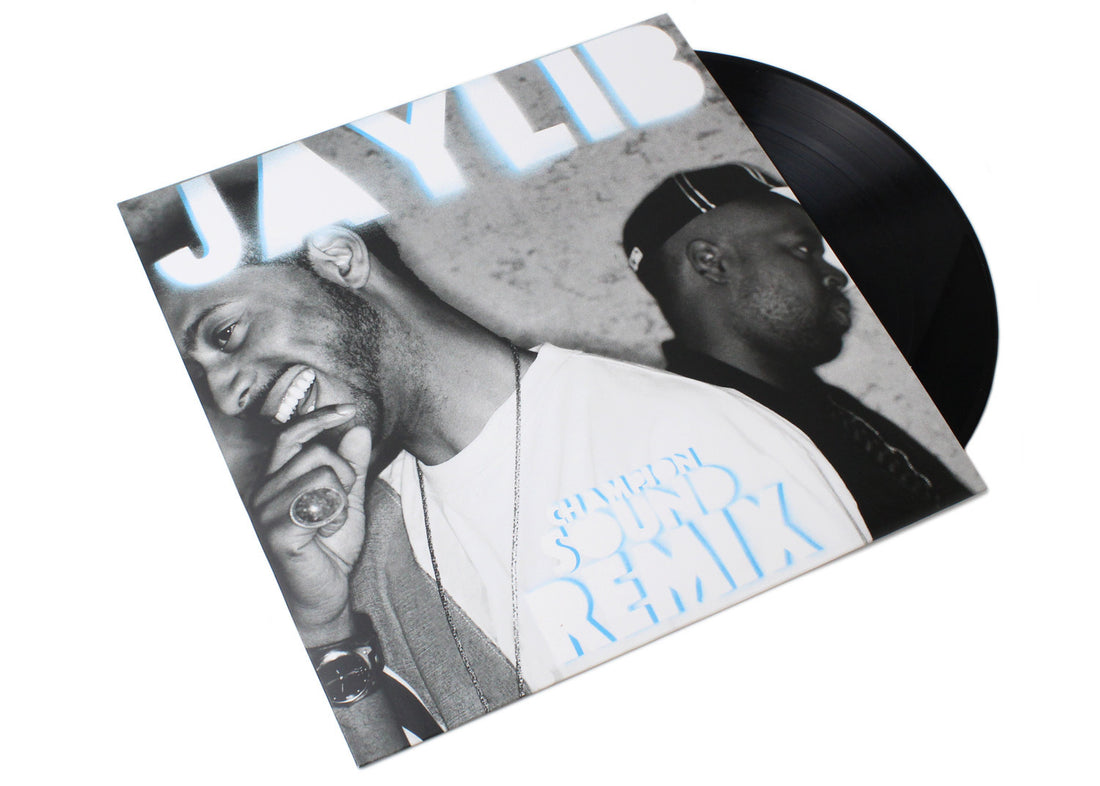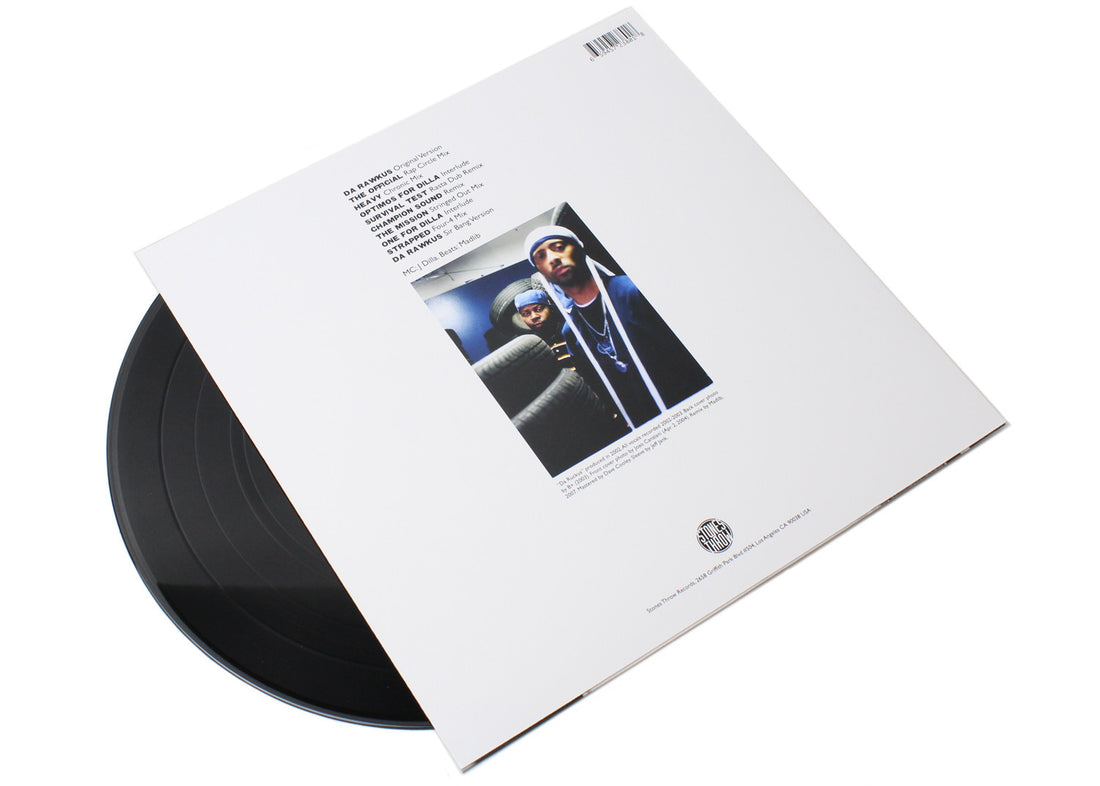 Madlib's remix of "Champion Sound", plus a previously unreleased track recorded in the original Jaylib sessions: "Da Rawkus."  Includes a digital download card!

Vocals: J Dilla. Production: Madlib.


This is the first time these remixes have been released on vinyl.  It is the first time "Da Rawkus" has been released anywhere. The remixes were originally included on the Champion Sound (Deluxe Edition) double CD.
TRACKLIST
1. Da Rawkus (Sir Bang Version)
2. The Official (Rap Circle Mix)
3. Heavy (Chronic Mix)
4. Optimos For Dilla (Interlude)
5. Survival Test (Rasta Dub Remix)
6. Champion Sound (Remix)
7. The Mission (Stringed Out Mix)
8. One For Dilla (Interlude)
9. Strapped (Four-4 Mix)
10. Da Rawkus (Original Version)
We offer hassle-free returns for products in their original condition within 14 days of receipt. Orders are processed within 2-3 business days, and delivery times vary by location, ranging from 3-10 days for domestic orders and 7 days to 4 weeks for international orders. For any questions, please contact our customer service team or see our Returns & Shipping FAQ's