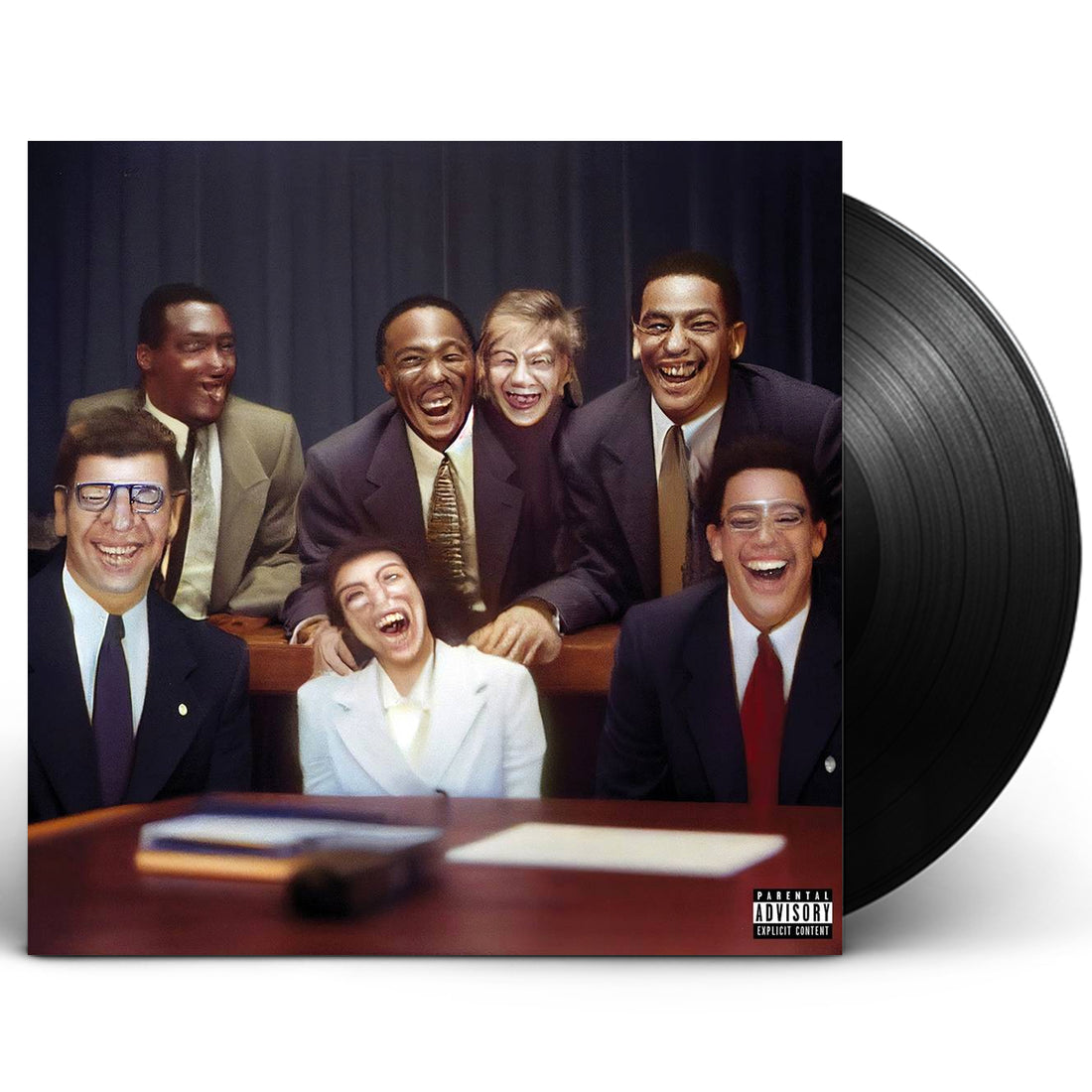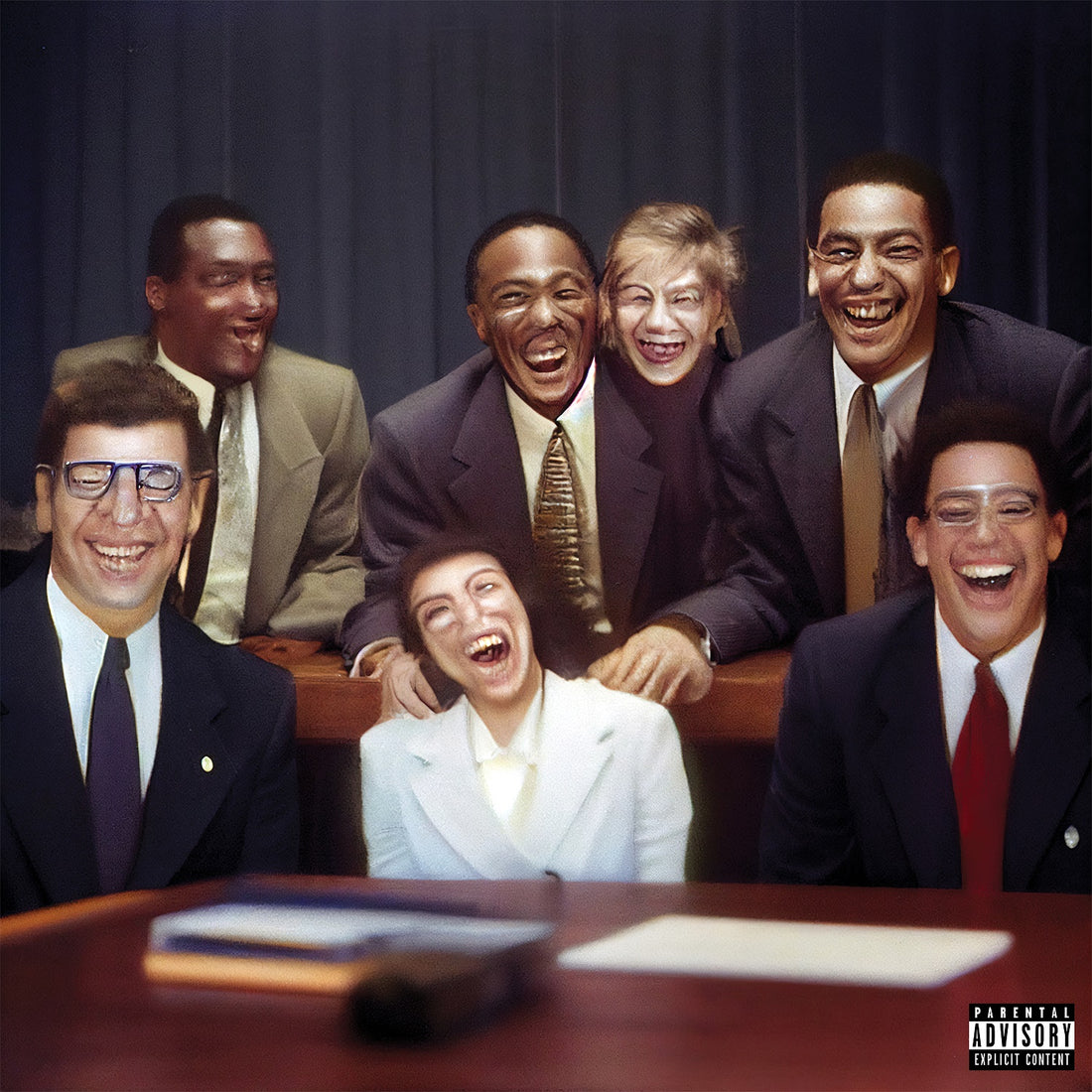 For many months of 2021-22 acclaimed musician Lil Yachty poured himself into a full band experience in the studio day and night with stints ranging from El Paso to Brooklyn. A deep, introspective and expansive Psychedelic Alternative album 'Let's Start Here' came to life. His longtime love of Pink Floyd's 'Dark Side of the Moon' and multiple psychedelic journeys influenced this ambitious and intimate album. The work will be enjoyed worldwide on January 27, 2023.
Tracklist:
A1.the BLACK seminole.,
A2.the ride-,
A3.running out of time,
A4.pRETTy,
B1.:(failure(:,
B2.THE zone~,
B3.WE SAW THE SUN!
B4.drive ME crazy!,
C1.IVE OFFICIALLY LOST ViSiON!!!!,
C2.sAy sOMETHINg,
C3.paint THE sky,

D1.sHouLd i B?,
D2.The Alchemist.,
D3.REACH THE SUNSHINE.

We offer hassle-free returns for products in their original condition within 14 days of receipt. Orders are processed within 2-3 business days, and delivery times vary by location, ranging from 3-10 days for domestic orders and 7 days to 4 weeks for international orders. For any questions, please contact our customer service team or see our Returns & Shipping FAQ's