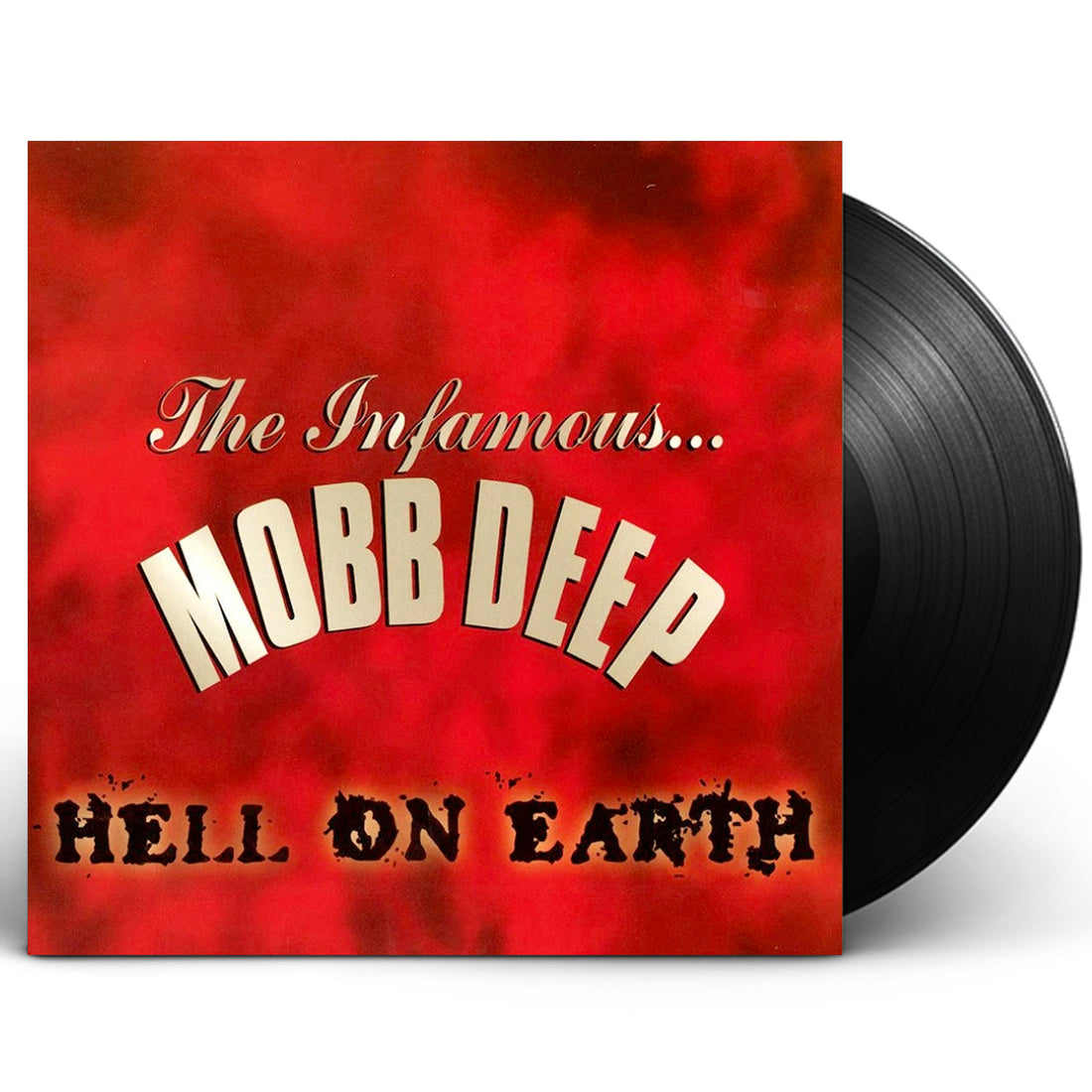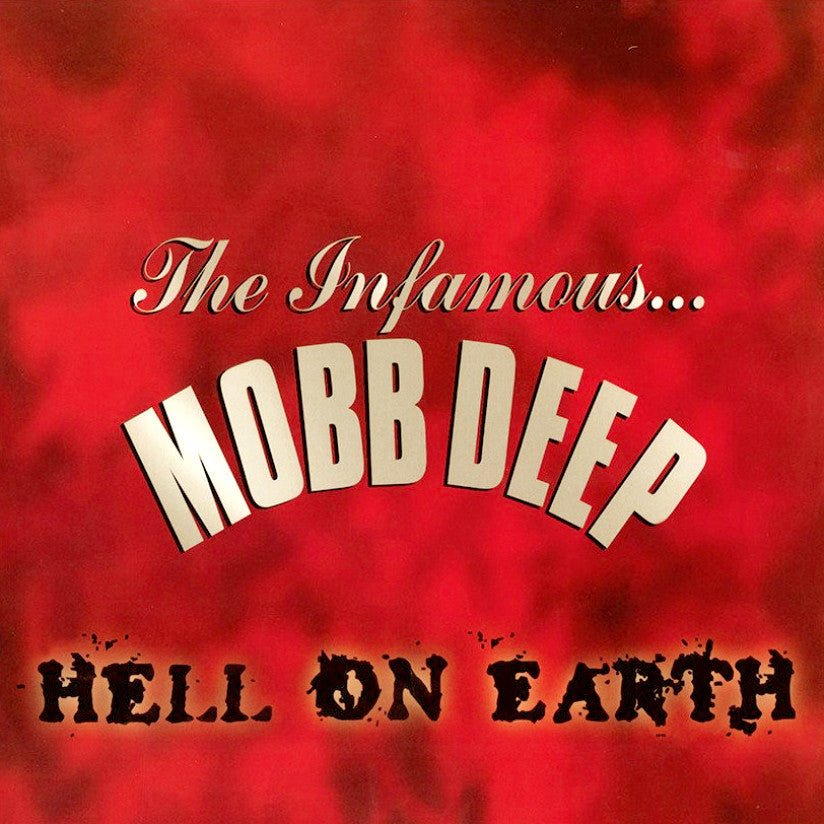 By the time Mobb Deep hit with their third album – Hell On Earth – they were solidified street legends. Coming off the critically acclaimed The Infamous, Havoc and Prodigy hit the lab and came back with a soundtrack that is fitting to its title. Havoc's production is atmospheric; laced with his trademark drums loops and sharp pianos stabs. Add Prodigy's trademark flow and it's evident that the pairing is such an amazing match. While Hell On Earth is essentially a continuation of The Infamous you can still hear the growth in both performers and Hell On Earth stands as some of their best work. The album features guest appearances by Nas, Raekwon, Method Man, and frequent collaborator Big Noyd.
The album stands out for its acclaimed singles "G.O.D. Pt. III" and "Hell on Earth (Front Lines)," as well as "Drop a Gem on 'Em". Standout album cuts are "Animal Instinct", "Bloodsport", "More Trife Life" and "Can't Get Enough". The previously as a B Side "Still Shinin'" still rings off and rounding out the album is the deep "Apostle's Warning". This album is essential listening and a must have and we are excited to have it back in print on double LP.
Tracklist
SIDE A
1. Animal Instinct (feat. Ty Knitty & Gambino) | 2. Drop A Gem On 'Em | 3. Bloodsport | 4. Extortion (feat. Johnny Blaze AKA Method Man)

SIDE B
1. More Trife Life | 2. Man Down (feat. Big Noyd) | 3. Can't Get Enough Of It (feat. General G)

SIDE C
1. Nighttime Vultures (feat. Lex Diamonds AKA Raekwon) | 2. G.O.D. Pt. III | 3. Get Dealt With

SIDE D
1. Hell On Earth (Front Lines) | 2. Give It Up Fast (feat. Nas & Big Noyd) | 3. Still Shinin' | 4. Apostle's Warning
Bent & Dent: New + Sealed LPs that contain visible exterior damage. They are final sale.
We offer hassle-free returns for products in their original condition within 14 days of receipt. Orders are processed within 2-3 business days, and delivery times vary by location, ranging from 3-10 days for domestic orders and 7 days to 4 weeks for international orders. For any questions, please contact our customer service team or see our Returns & Shipping FAQ's