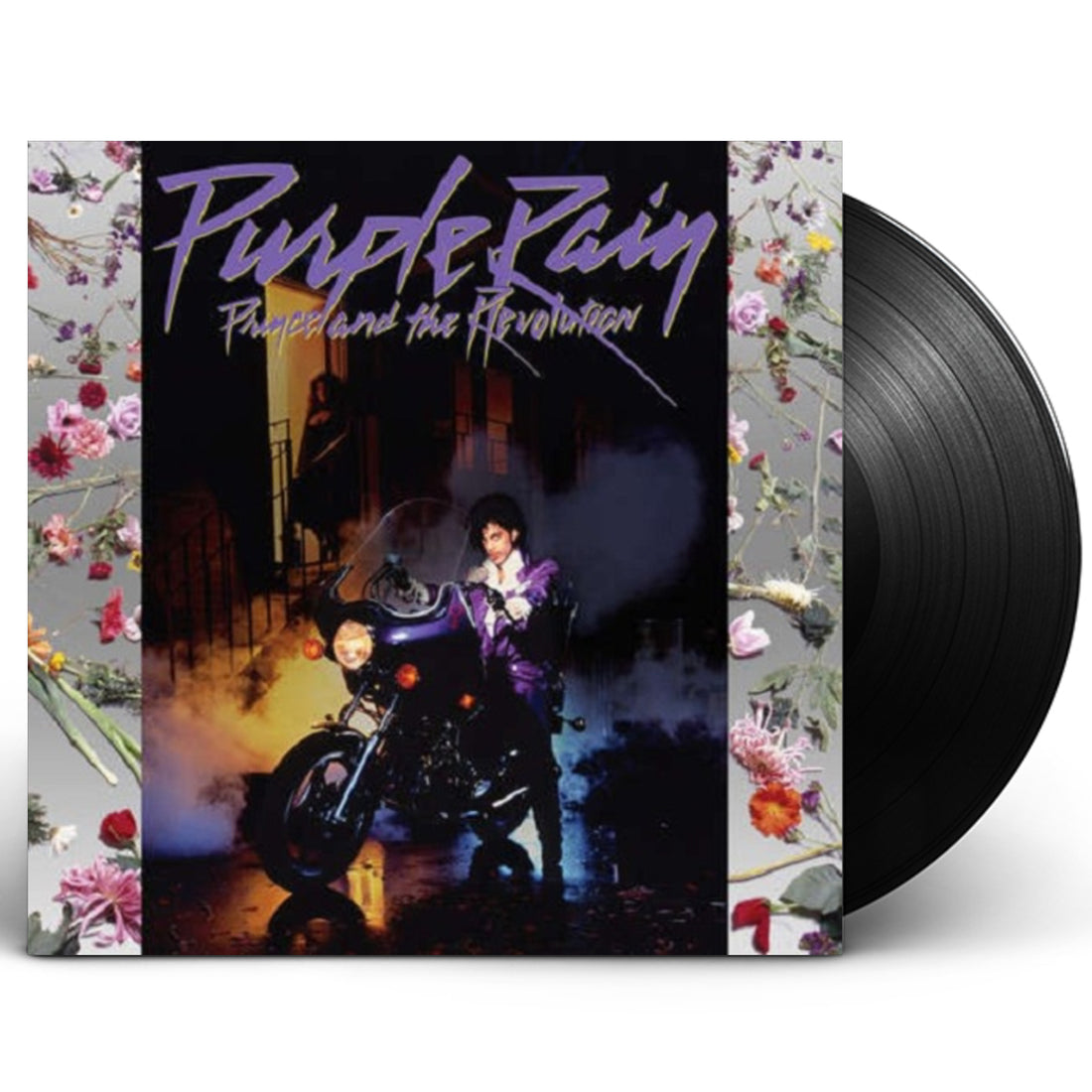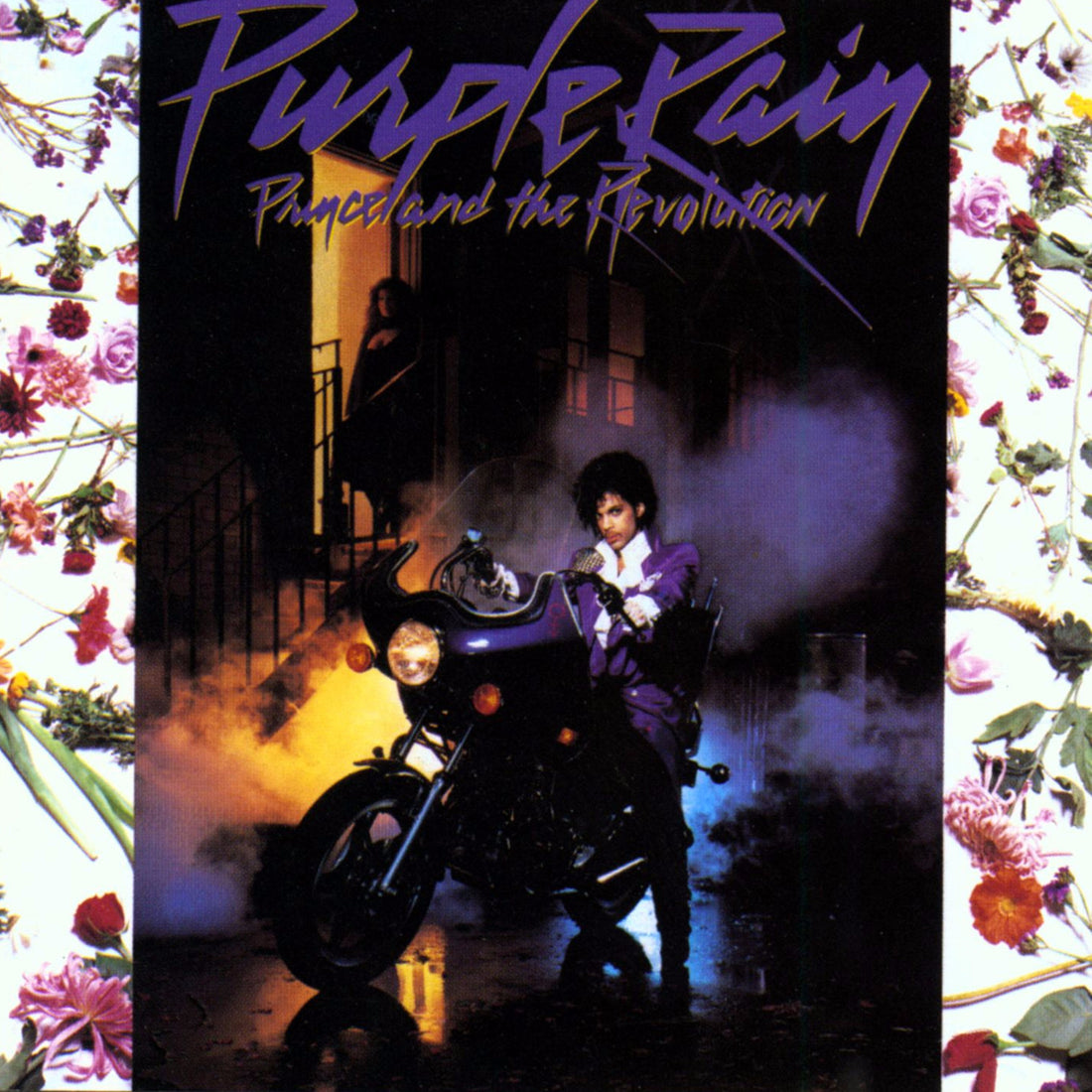 Audiophile quality 180-gram vinyl pressed at RTI.  Mastered from the original analog master tapes by Kevin Grey at Acoustech Mastering and fully reproduced original packaging. 
Prince designed "Purple Rain" as the project that would make him a superstar, and surprisingly, that is exactly what happened. Simultaneously more focused and ambitious than any of his previous records, "Purple Rain" finds Prince consolidating his funk and R&B roots while moving boldly into pop,rock, and heavy metal with nine superbly crafted songs. Although Prince's songwriting is at a peak, the presence of the Revolution pulls the music into sharper focus, giving it a tougher, more aggressive edge. Even with all of his new, but uncompromising, forays into pop Prince hasn't abandoned funk. Taken together, all of the stylistic experiments add up to a stunning statement of purpose that remains one of the most exciting rock & roll albums ever created.
TRACKLIST
A1 Let's Go Crazy 4:39
A2 Take Me With U 3:54
A3 The Beautiful Ones 5:15
A4 Computer Blue 3:59
A5 Darling Nikki 4:15
B1 When Doves Cry 5:52
B2 I Would Die 4 U 2:51
B3 Baby I'm A Star 4:20
B4 Purple Rain 8:45
Bent & Dent: New + Sealed LPs that contain visible exterior damage. They are final sale.
We offer hassle-free returns for products in their original condition within 14 days of receipt. Orders are processed within 2-3 business days, and delivery times vary by location, ranging from 3-10 days for domestic orders and 7 days to 4 weeks for international orders. For any questions, please contact our customer service team or see our Returns & Shipping FAQ's