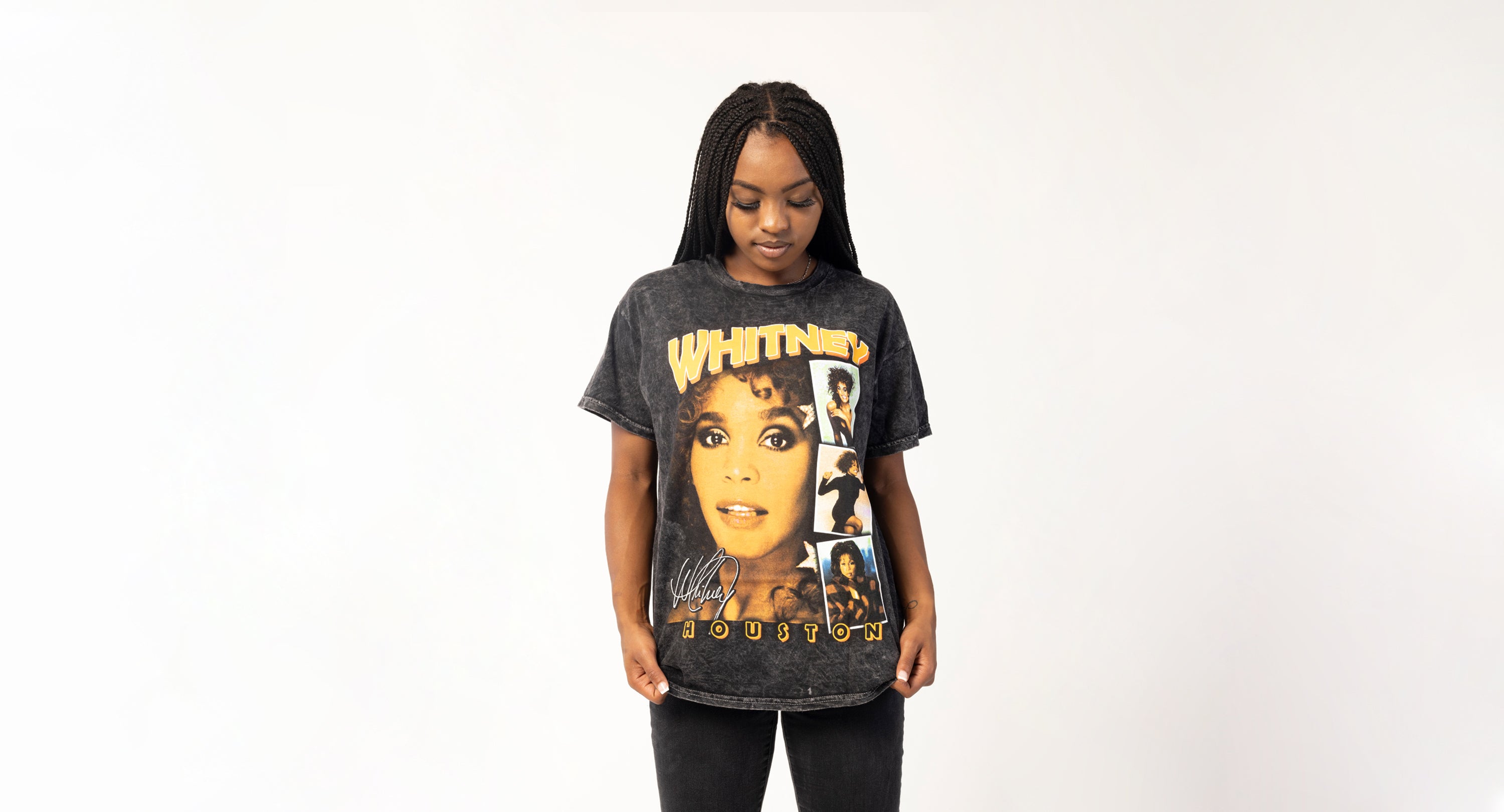 T-Shirt Sale
All Tees Just $25!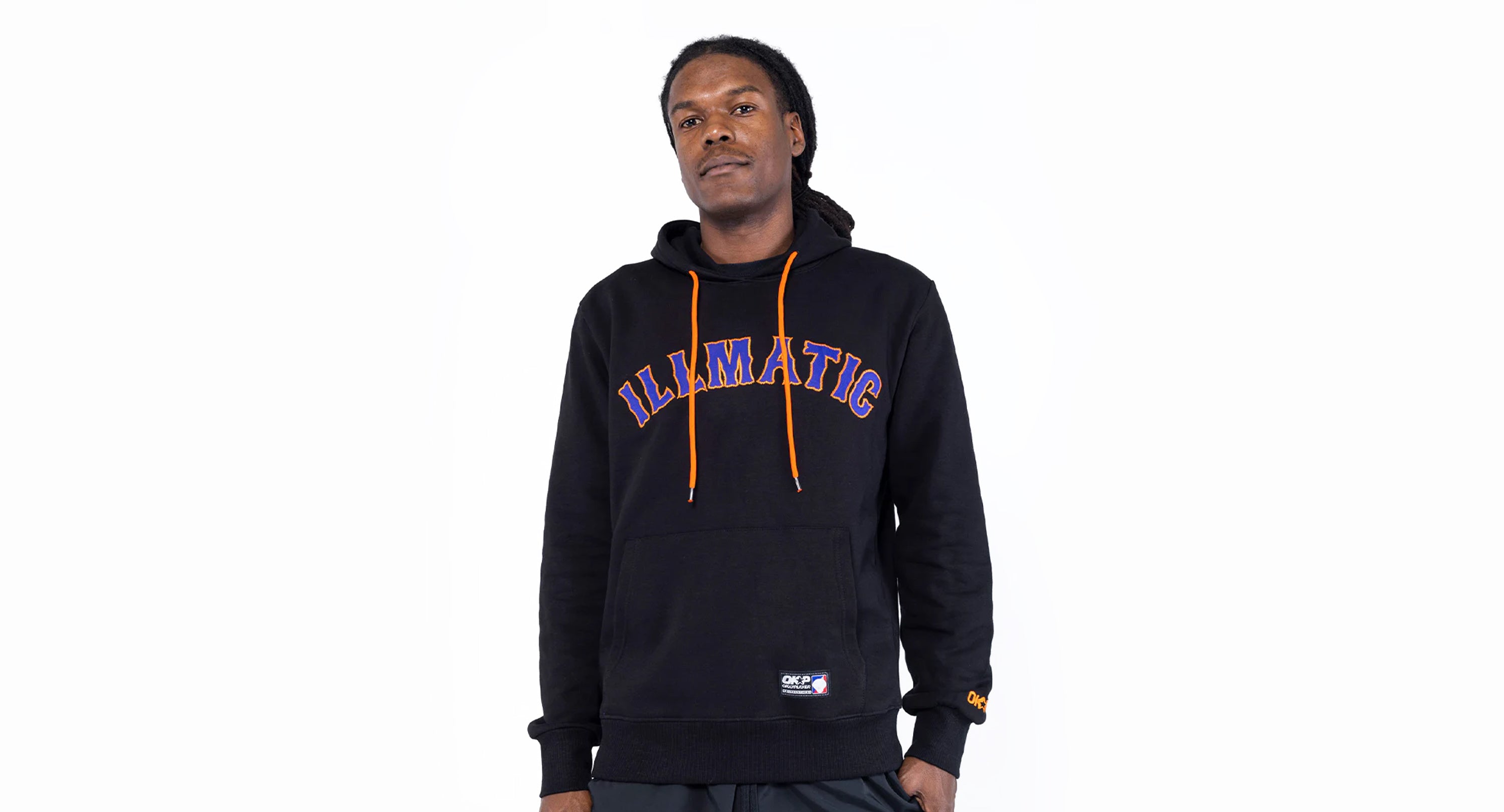 Get 50% OFF!
Sweatshirt Sale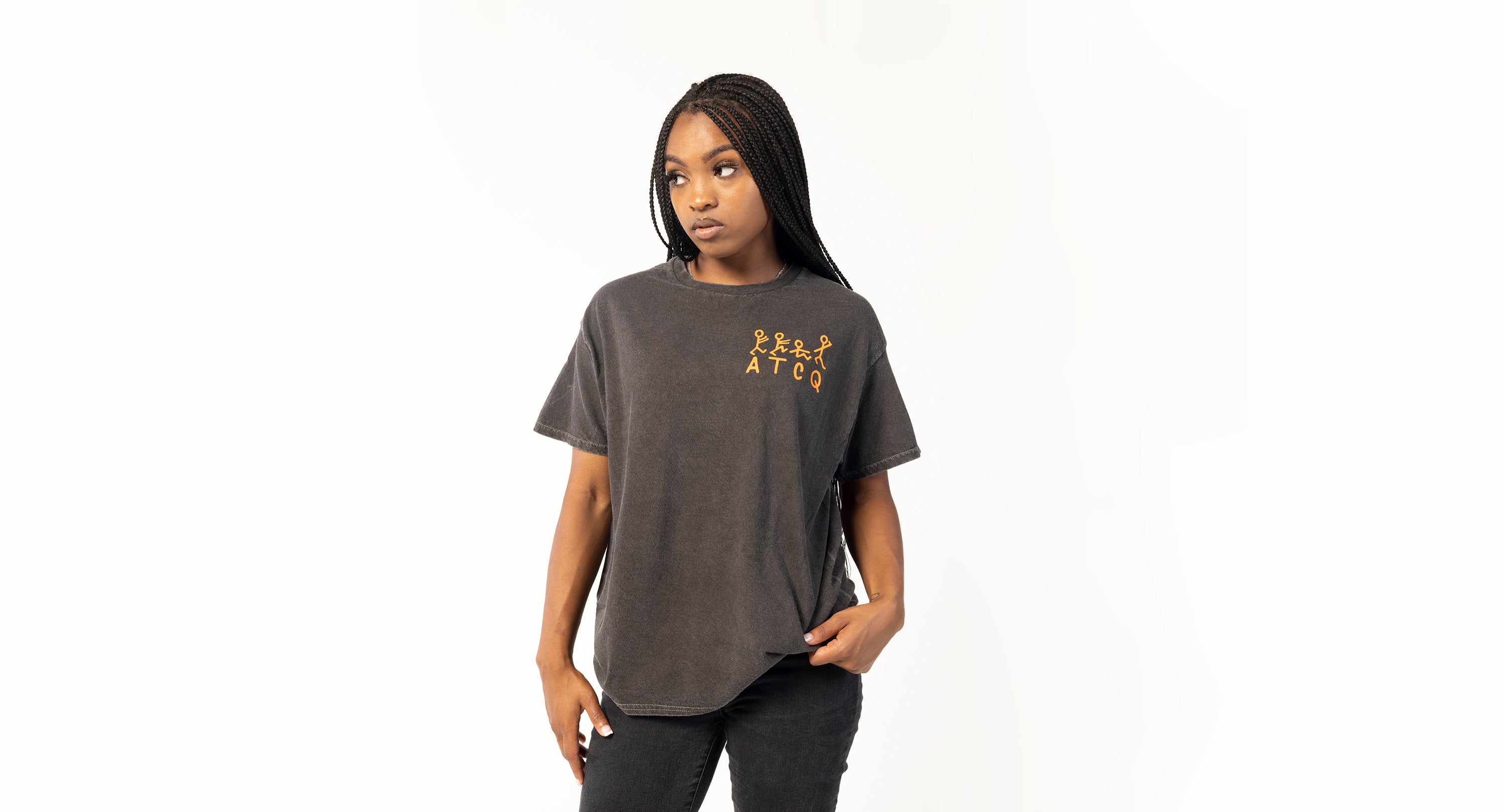 New
A Tribe Called Quest Apparel
All Vinyl IN THE USA
Get $5 Flat Rate Shipping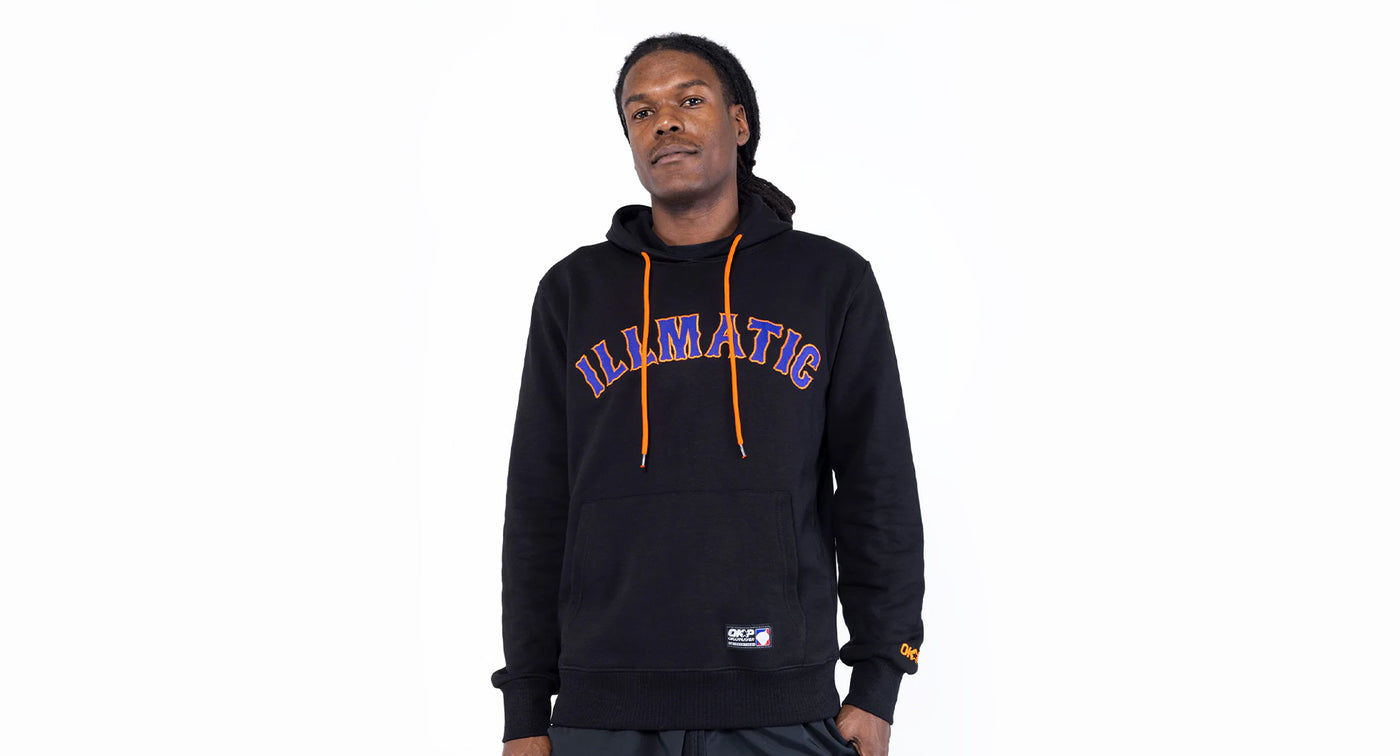 SHOP THE NEWEST COLLECTION
Okaysports
Check out our best selling collection, Exclusive to the Okayshop: Okaysports ... Designs inspired by the close relationship between Hip-Hop and professional sports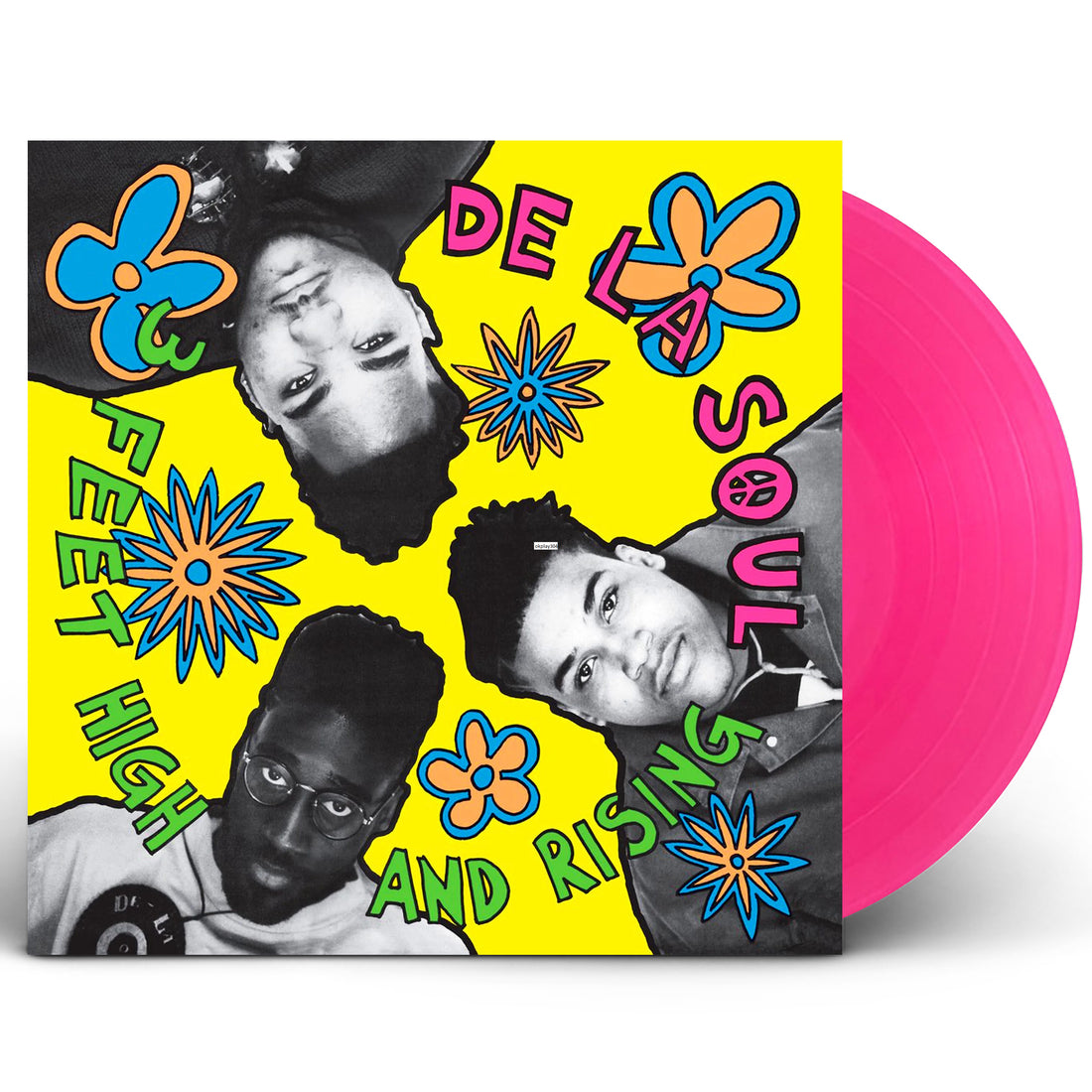 HOT NEW VINYL
De La Soul "3 Feet High and Rising" 2xLP Color Vinyl
Shop the new pressing of the De La Soul classic!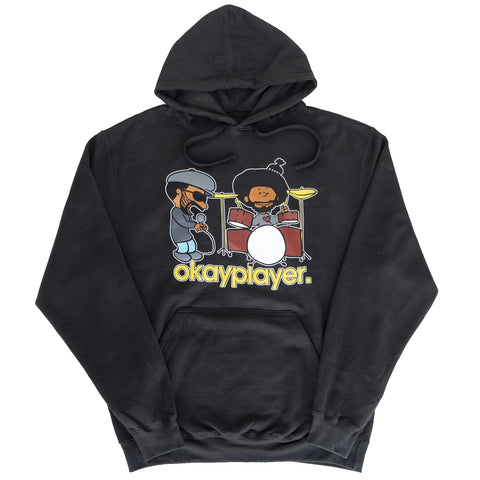 BLACK THOUGHT & QUESTLOVE OKAYPLAYER HOODED SWEATSHIRT
An Okayshop x Okayplayer collab, and an instant classic, get your favorite MC and drummer - Black Thought and Questlove - on this essential hoodie.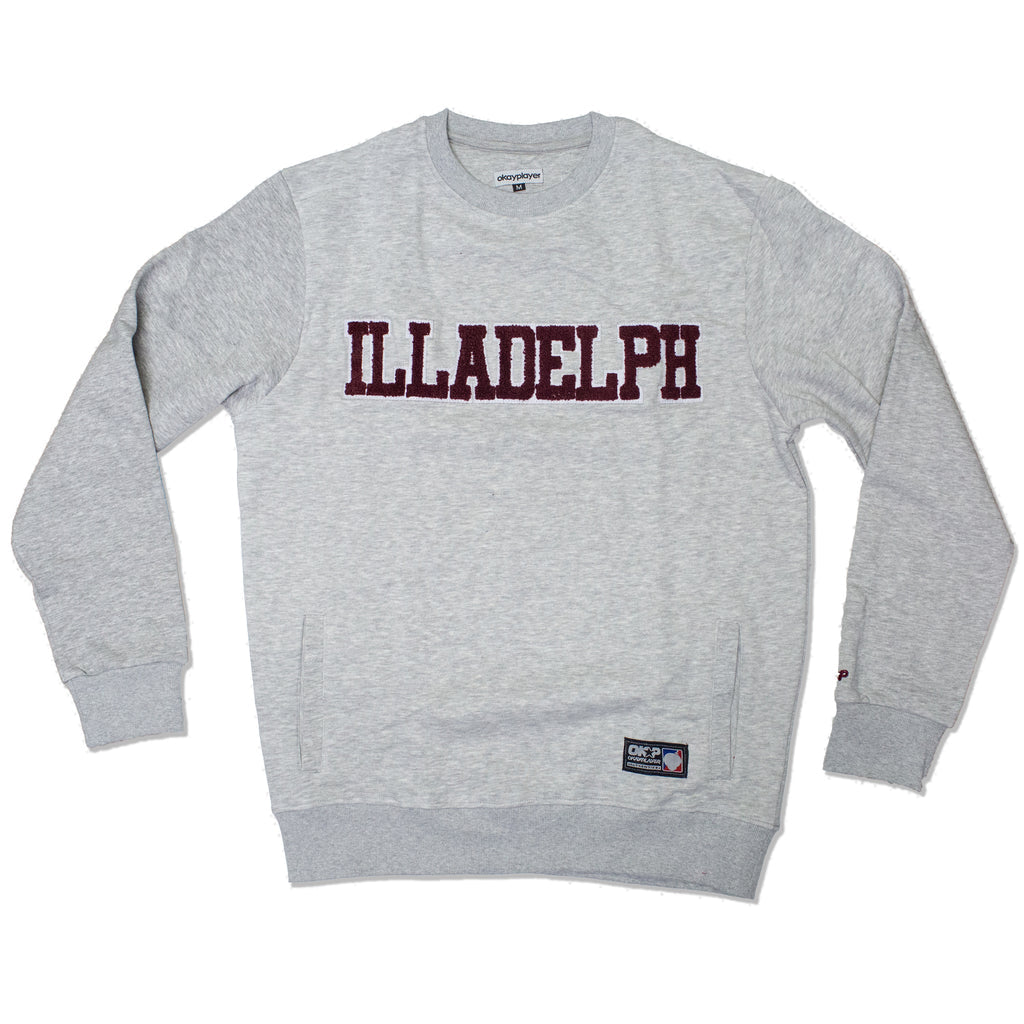 ILLADELPH CREWNECK
Available in both maroon and heather grey, these new premium crewneck sweatshirts feature chenille collegiate lettering, front pockets and Okayplayer tagging and embroidery.
MARAUDERS JERSEY
Brand new from Okaysports: Marauders baseball style pullover jersey. Click "SHOP NOW" below to view this jersey and the whole Okaysports collection.