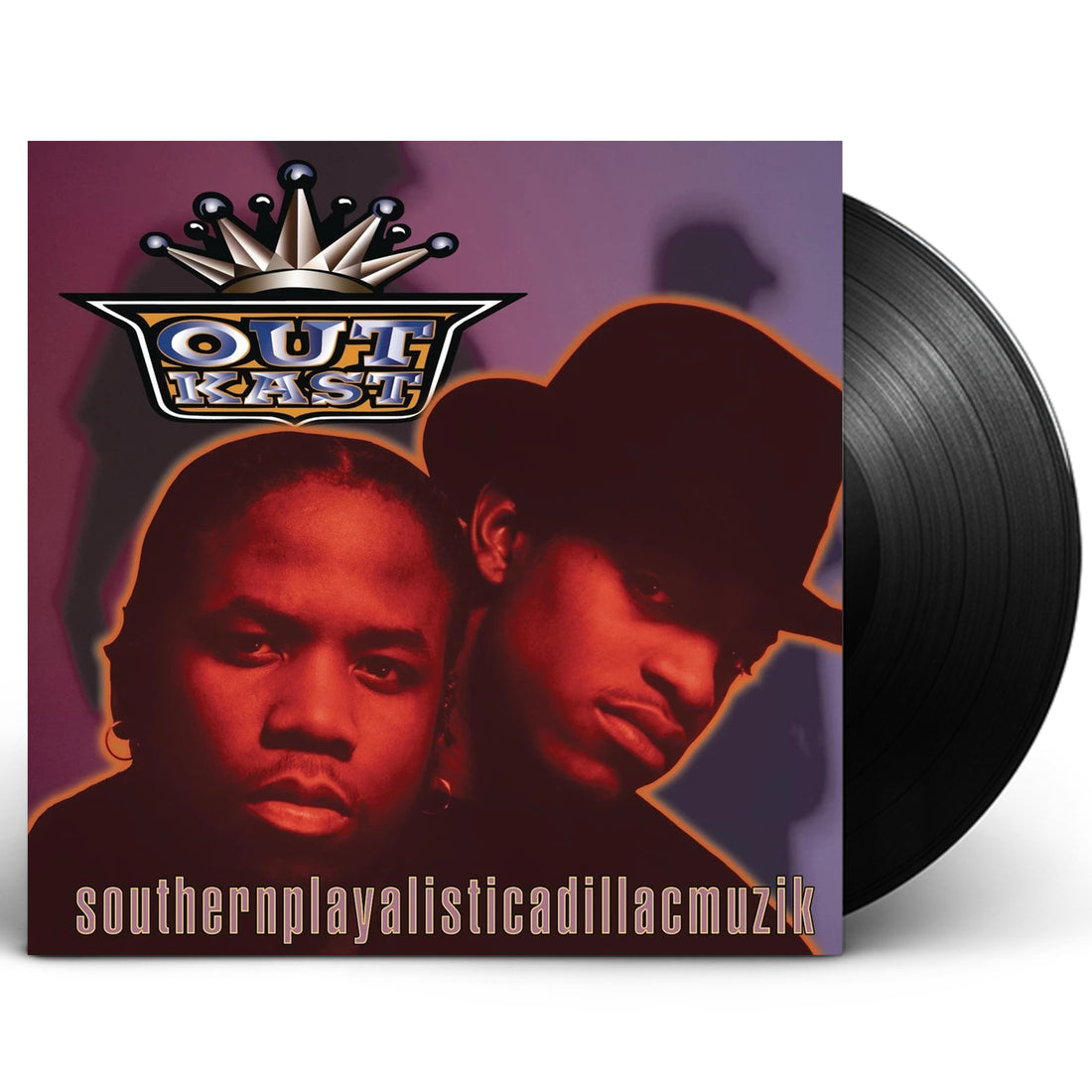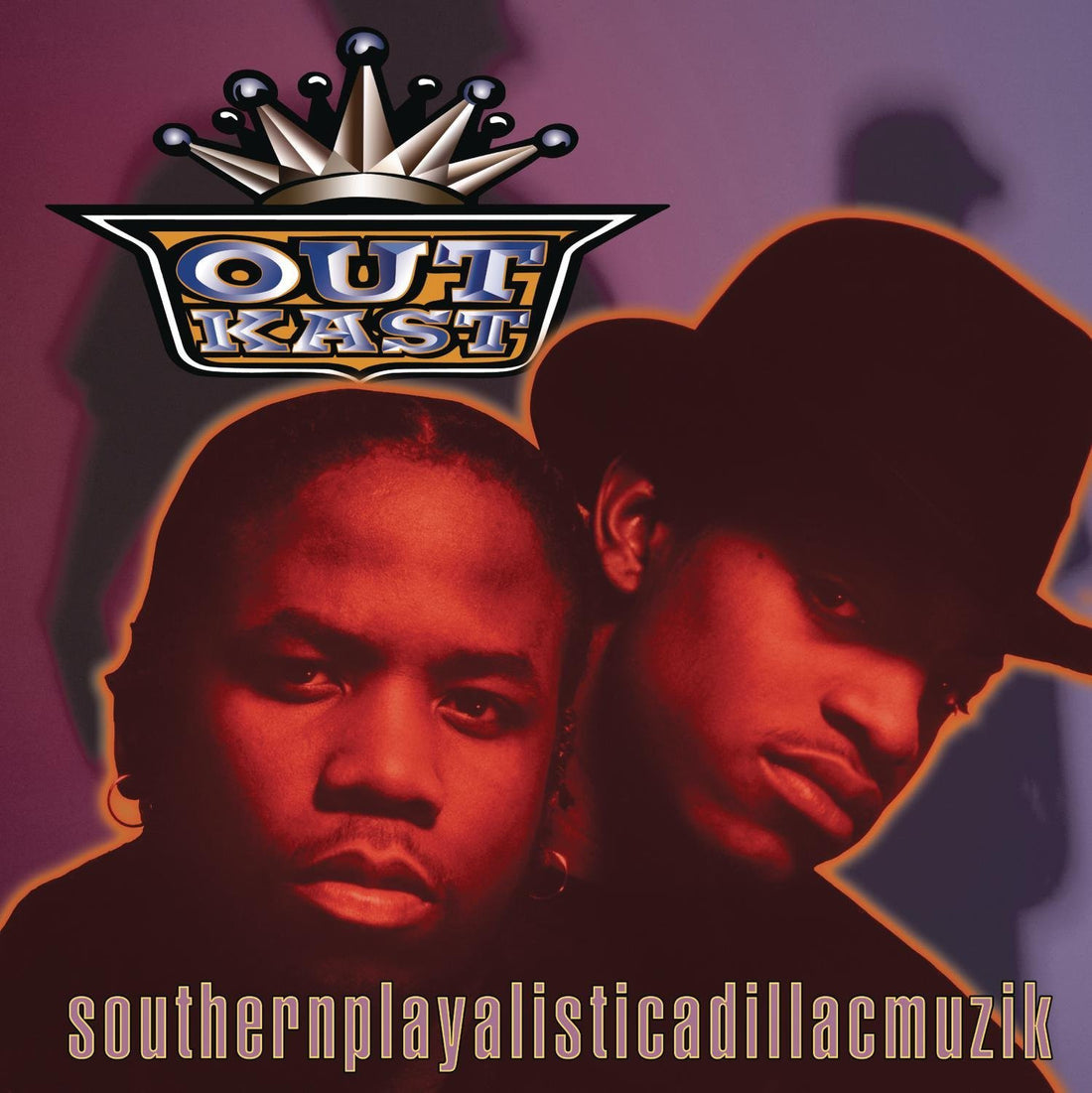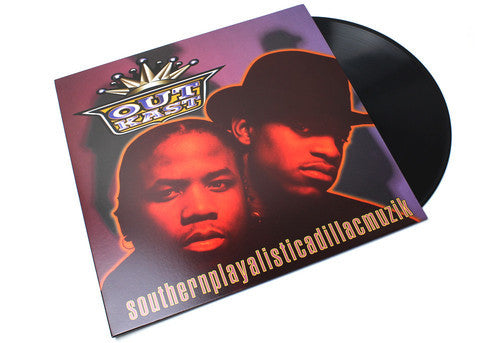 The 1994 debut from André (3000) and Big Boi.  This record was pressed from a new remaster to celebrate the album's 20th anniversary.
Peaches (Intro)
Ain't No Thang
Welcome To Atlanta (Interlude)
Southernplayalisticadillacmusik
Call Of Da Wild
Player's Ball (Original)
Claimin' True
True Dat (Interlude)
Crumblin' Erb
Funky Ride
Git Up , Git Out
Hootie Hoo
Bent & Dent: New + Sealed LPs that contain visible exterior damage. They are final sale.
We offer hassle-free returns for products in their original condition within 14 days of receipt. Orders are processed within 2-3 business days, and delivery times vary by location, ranging from 3-10 days for domestic orders and 7 days to 4 weeks for international orders. For any questions, please contact our customer service team or see our Returns & Shipping FAQ's