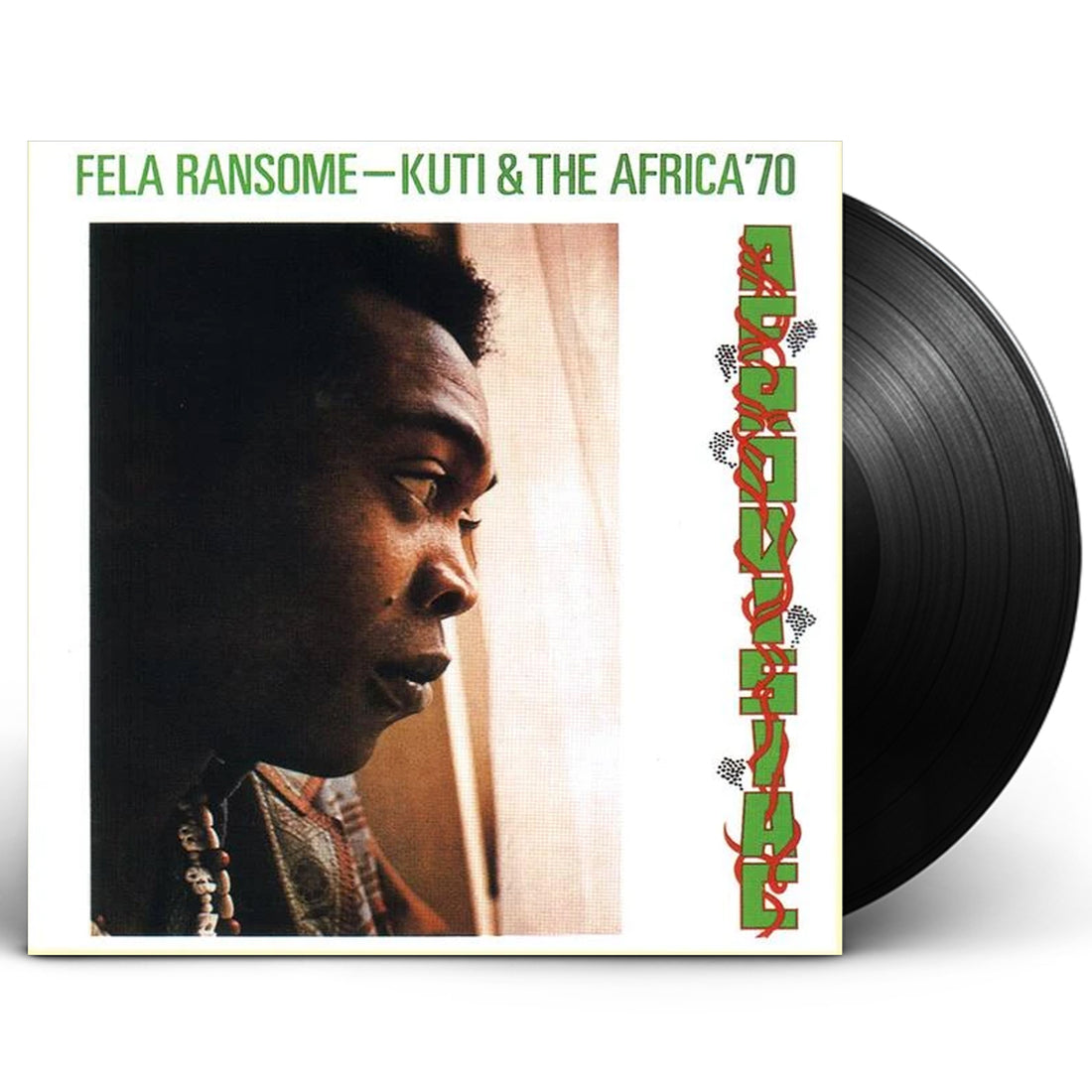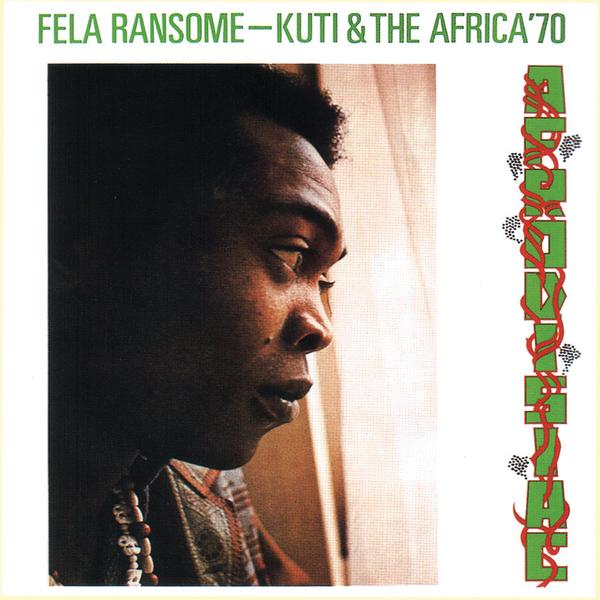 Notify Me When Available
The collection of songs making up the album title AFRODISIAC were songs Fela and the Nigeria 70 (Later Africa 70) re-recorded at the EMIrecord studio, Abbey Road London in 1971. Originally recorded and released in Nigeria on 45rpm, they were Fela's first successive hits in the Nigerian music charts.
Alu Jon Jonki Jon: The first song in the collection is a traditional moonlight tale, made into a song. Yoruba mythology makes constant references to inter-reaction between the human and the animal world—a CO-habitation between the two worlds. Once there was a great famine that ravaged the entire world, so goes the tale. To survive this famine, all animals agreed to sacrifice their mothers in the collective cooking-pot. When it came to the turn of the dog, the other animals discovered that he had secretly hidden away his mother in heaven. Alu Jon Jon Ki Jon, the other animals chorused after the dog, treating him as a selfish and dishonest comrade.
Jeun Ko Ku (Chop'n Quench): This piece was Fela's first musical success in Nigeria. It paved the way for his eventual popularity throughout Africa. Within six months of its release, this track sold more than two hundred thousand copies—a reason why it remains one of the most exploited(instrumental/vocal versions) of Fela's repertoires. Jen Ko Ku is about a glutton—who eats himself to death.
Eko Ile: is about the popular adage: 'no place like home'. Eko is the traditional name for Lagos City, before the Portuguese renamed it Lagos. 
Je'nwi Temi(Don't Gag Me): is the first of Fela's attacks at the Nigeria 'powers that be'. A strong message that he is not one to be gagged. Sung in Yoruba language, it says: …'even if you jail me? You cannot shut my mouth! I will open my mouth like basket! You cannot shut my mouth!'. He goes on to stress that the truth is bitter, but it remains what it is – the TRUTH. Hence, he will not stop talking and singing about the truth.
- Mabinuori Kayode Idowu
TRACKLIST
01. Alu Jon Jonki | 02. Jeun Ko Ko (Chop 'n Quench)
| 
03. Eko Ile
| 
04. Je'nwi Temi (Don't Gag Me)
We offer hassle-free returns for products in their original condition within 14 days of receipt. Orders are processed within 2-3 business days, and delivery times vary by location, ranging from 3-10 days for domestic orders and 7 days to 4 weeks for international orders. For any questions, please contact our customer service team or see our Returns & Shipping FAQ's