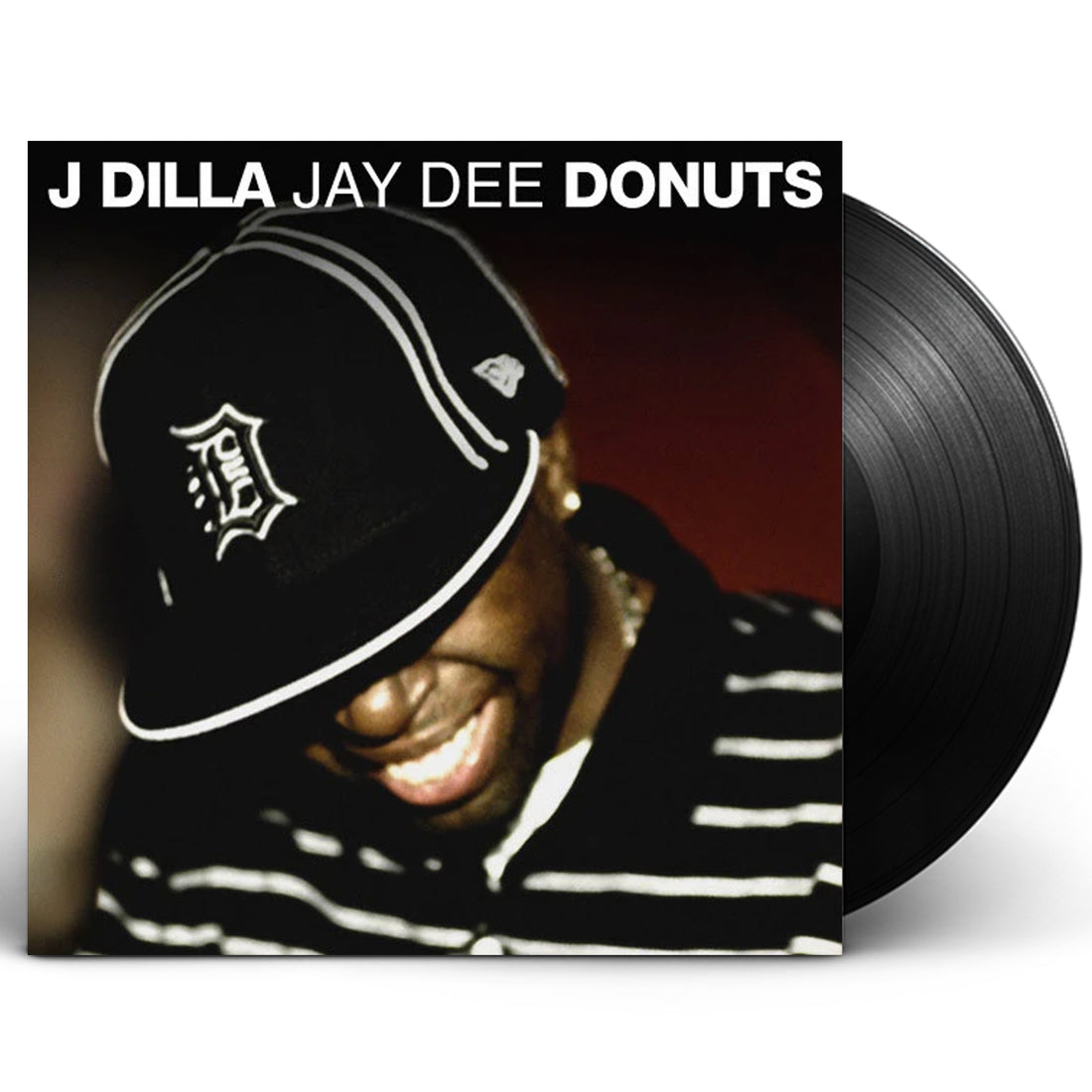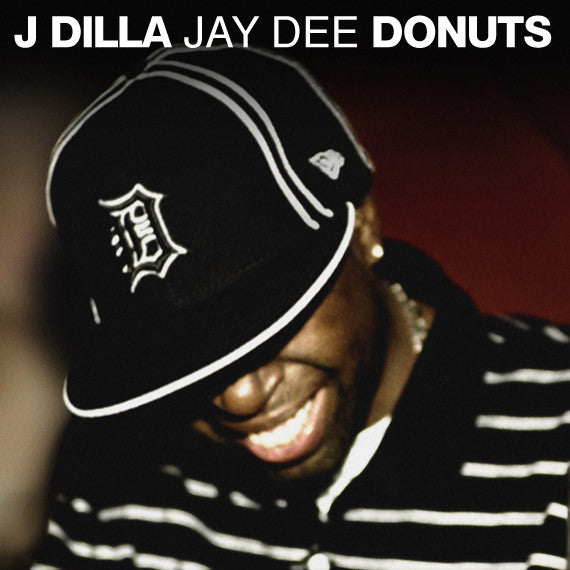 Donuts began simply enough as an idea to turn a particularly good demo beat tape into a full-length release, and has since became a classic hip-hop album, one of the defining works of the artist's life.  
Completed during a year in which J Dilla spent mostly in a hospital bed at Cedars-Sinai Medical Center in Los Angeles, Donuts would gain particular poignancy when, only three days after it's release, February 10, 2006, the artist passed away, losing his battle with a rare blood disease.

Announced in Fall 2005, the concept of a "rap album without rappers" struck some as minor novelty, but Donuts would prove to transcend the rigid definitions of what a hip-hop album could be.  It plays part like a DJ mix, part like a hip-hop beat maker at work, its songs starting and stopping unexpectedly, like someone turning the dial on an imaginary radio station. But it's an unmistakably modern album, and one which perfectly encapsulated the artist's reputation among his peers and fans as a top-rated architect of soulful hip-hop.
Tracklist
A1 Donuts Outro
A2 Workinonit
A3 Waves
A4 Light It
A5 The New
A6 Stop
A7 People
A8 The Difference
B1 Mash
B2 Time: The Donut of the Heart
B3 Glazed
B4 Airworks
B5 Lightworks
B6 Stepson of the Clapper
B7 The Twister
C1 One Eleven
C2 Two Can Win
C3 Don't Cry
C4 Anti-American Graffiti
C5 Geek Down
C6 Thunder
C7 Gobstopper
D1 One for Ghost
D2 Dilla Says Go
D3 Walkinonit
D4 The Factory
D5 U-Love
D6 Hi.
D7 Bye.
D8 Last Donut of the Night
D9 Welcome to the Show
We offer hassle-free returns for products in their original condition within 14 days of receipt. Orders are processed within 2-3 business days, and delivery times vary by location, ranging from 3-10 days for domestic orders and 7 days to 4 weeks for international orders. For any questions, please contact our customer service team or see our Returns & Shipping FAQ's
Total 5 star reviews: 1
Total 4 star reviews: 0
Total 3 star reviews: 0
Total 2 star reviews: 0
Total 1 star reviews: 0
100%
would recommend this product
No title

It's J Dilla! What else must I say? He was such a creative genius who died way too young.
Reviews Loaded
Reviews Added