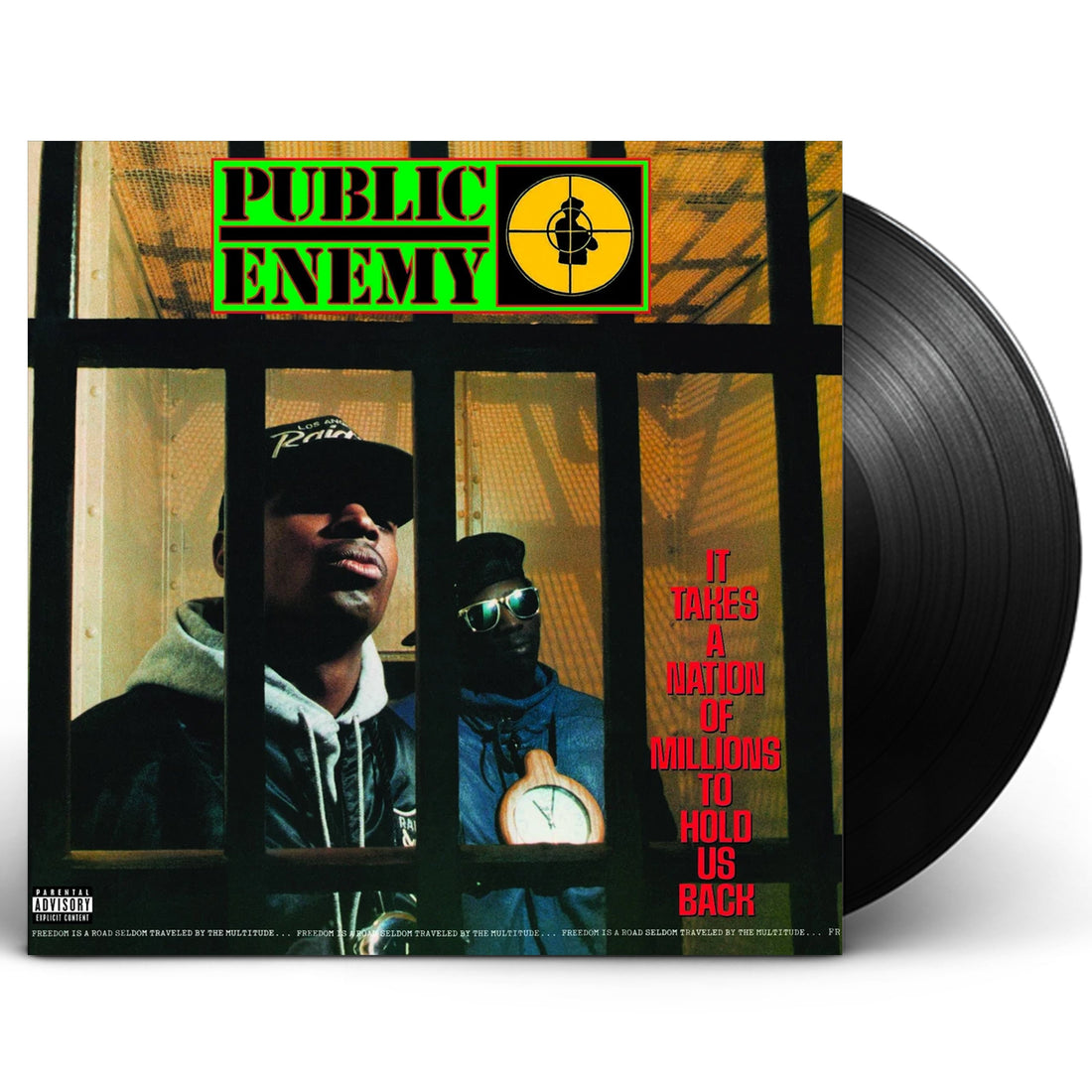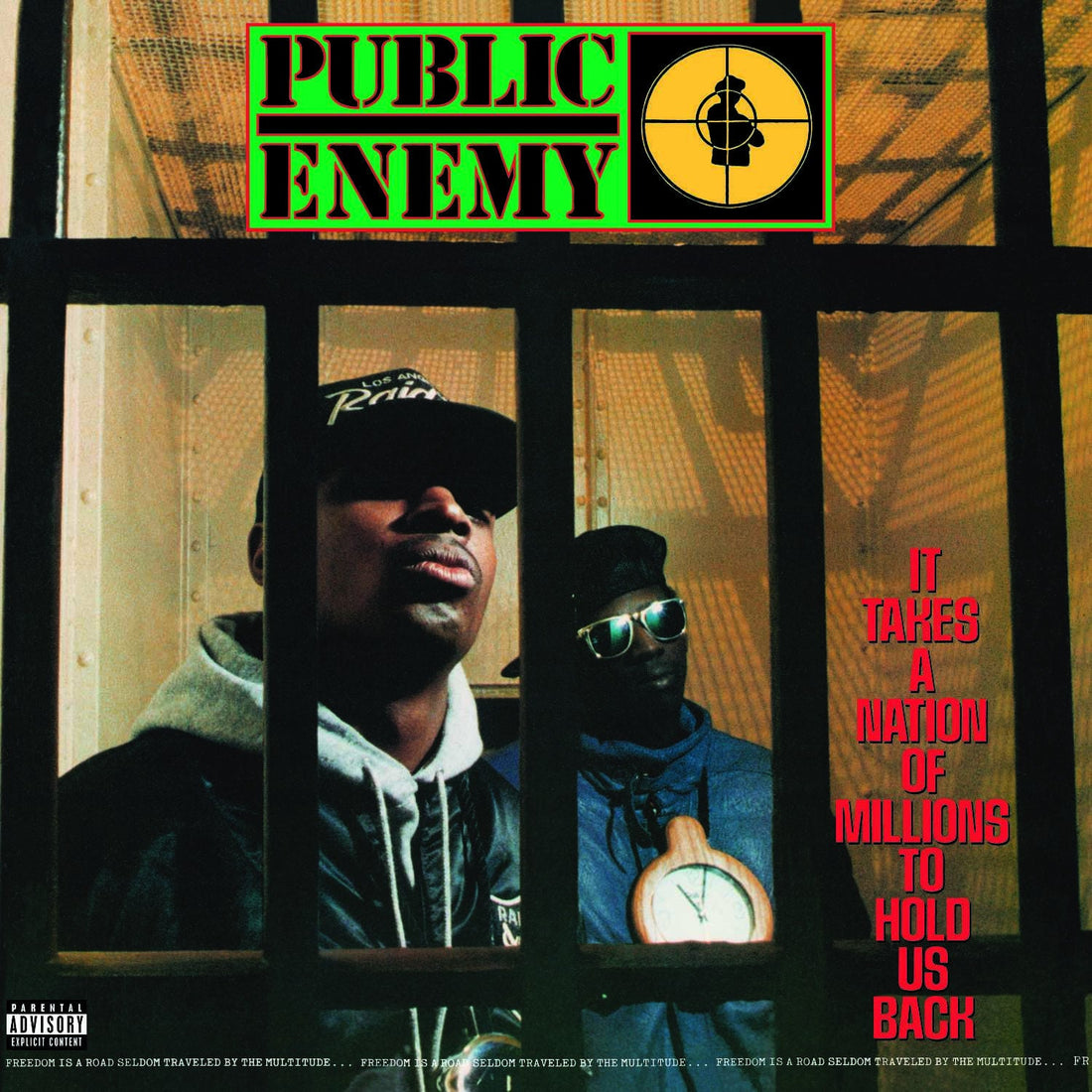 Notify Me When Available
This is a pre-order. Anything you purchase with this item will be held and shipped together. The release date is November 10, 2023.
The title says it all. In 1988, when this album was released, Public Enemy's music cut with a wholly revolutionary edge. Rarely has fear, anger, paranoia and anxiety been so masterfully compressed onto a record's grooves. The Bomb Squad's artistry is the keynote to the hard, lean delivery, while Chuck D's supremely pointed lyrics leave no stone of the black experience unturned. It is not comfortable listening, but on tracks such as 'Don't Believe The Hype', 'Night Of The Living Baseheads' and 'Rebel Without A Pause' the listener is left in no doubt that they are facing a fantastically potent force.

TRACKLIST
A1 Countdown To Armageddon 1:41
A2 Bring The Noise 3:45
A3 Don't Believe The Hype 5:18
A4 Cold Lampin With Flavor 4:16
A5 Terminator X To The Edge Of Panic 4:31
A6 Mind Terrorist 1:20 
A7 Louder Than A Bomb 3:37
A8 Caught, Can We Get A Witness? 4:55
B1 Show Em Whatcha Got 1:56 
B2 She Watch Channel Zero 3:49
B3 Night Of The Living Baseheads 3:13
B4 Black Steel In The Hour Of Chaos 6:24
B5 Security Of The First World 1:19
B6 Rebel Without A Pause 5:00
B7 Prophets Of Rage 3:18
B8 Party For Your Right To Fight 3:26


We offer hassle-free returns for products in their original condition within 14 days of receipt. Orders are processed within 2-3 business days, and delivery times vary by location, ranging from 3-10 days for domestic orders and 7 days to 4 weeks for international orders. For any questions, please contact our customer service team or see our Returns & Shipping FAQ's